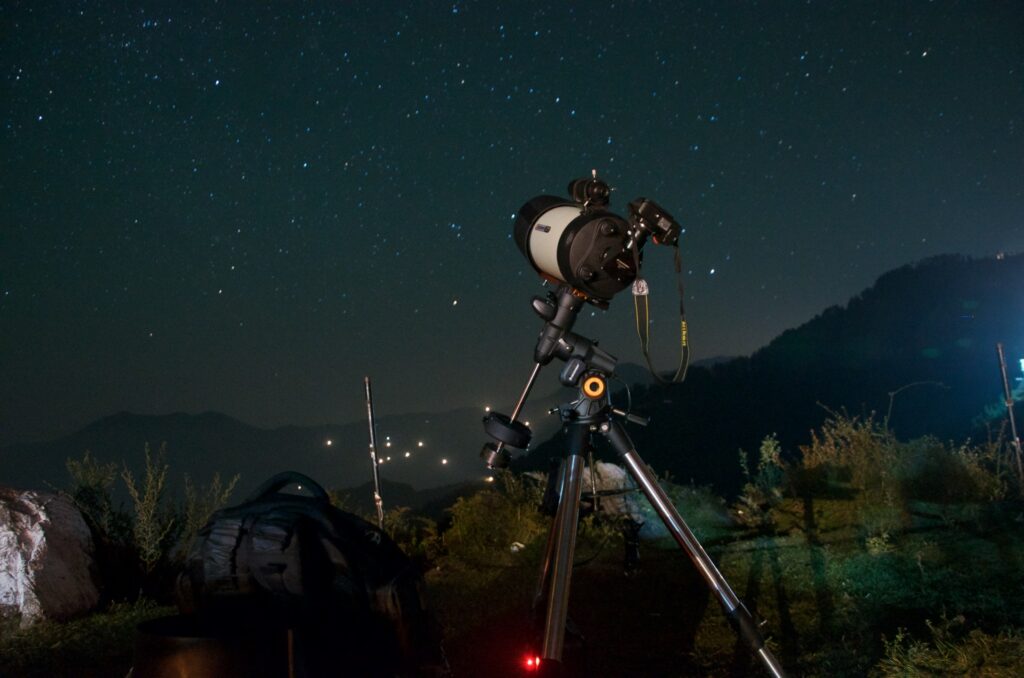 Select from a variety of brands and types...
A complete astronomy and astrophotography solution for all ages…
A new kid on the block, promises of superior quality product and after sales services, easy affordability and vast product range, Its a complete Make In India campaign with more variety and customisation options offered to its clients. Many new products coming soon.
The promise of superior quality with commitment of affordable prices has helped QHYCCD create their identity in the world. With cameras in India now available, it will change how we see the universe.
One of the best home grown brands of Dobsonian telescopes offering closed tubes and Truss designs for an amazing experience. The efforts are towards the Make In India Campaign…
Optolong Filters is best known for the quality they offer at the price they offer. Pioneers in their filed, they have trusted us to be their partner in India.
The place for shopping your dream telescope from Celestron. Entire range, amazing prices, awesome experience.
iOptron products are known for compactness & versatility. The mobility it offers is unparalleled. One of the best portable trackers available.
Nikon Japan are pioneers in making binoculars and camera lenses and known for their quality of optical systems. Enjoy the sharp views with us.
The leading manufacturers of Astrophotography refractors are now available with us to help you achieve your dream images.
Sharpstar Optics China are one of the most affordable premium quality telescopes brand in the world known for their fast optics.
Askar Telescopes China are the most budget friendly telescopes with premium optics you can lay your hands on also known for fast astrophotography lenses.
The Best astro-imagers from ZWO are now available in India… Choose your favourite cameras and capture cosmos like never before.

Technology from Japan, Made in Taiwan, these refractors offer superior built quality and imaging results for customers.
Want to start with Astronomy, don't know where to learn from?
Join us in extravagant trips to dark skies and learn astronomy and astrophotography with a team committed to the field with passion and complete dedication.
Send us a message at +91-9315191335 for your queries and chat.